Our Mission
The Mission of Independence Mission Schools is to provide a transformative Catholic education that develops students intellectually, emotionally, and spiritually and that provides children of all faiths across the City of Philadelphia with the opportunity to learn in an academically rigorous environment and to grow in a culture of love, setting them on the path to a promising future.
Our Vision
Our Vision is that IMS students will leave our school community emotionally and spiritually formed by our Catholic example, performing at or above grade level, and enrolled in an academically rigorous high school program ready to achieve their dreams. We strive to become a top-tier academic destination for all children in Philadelphia.
How Saint Martin de Porres Catholic School is living out the IMS mission:
We are strongly embracing our Catholic Christian identity. In a Christ-centered environment, we seek to educate our young, not only academically, but also spiritually, emotionally, and morally to evoke students' potential and empower them to build their own character.
Love
The cornerstone of a Catholic education is a culture of love that values and embraces the unique gifts of every child and that treats all people with dignity.
High Expectations for All
We assume the best of our students; holding them to high expectations for academic achievement, behavior, and personal growth and guiding their development into respectful, confident adults.
Diversity & Inclusion
It is possible to build unity in diversity, for differences neither restrain nor divide us, but allow us to look more deeply at  ourselves and at our world.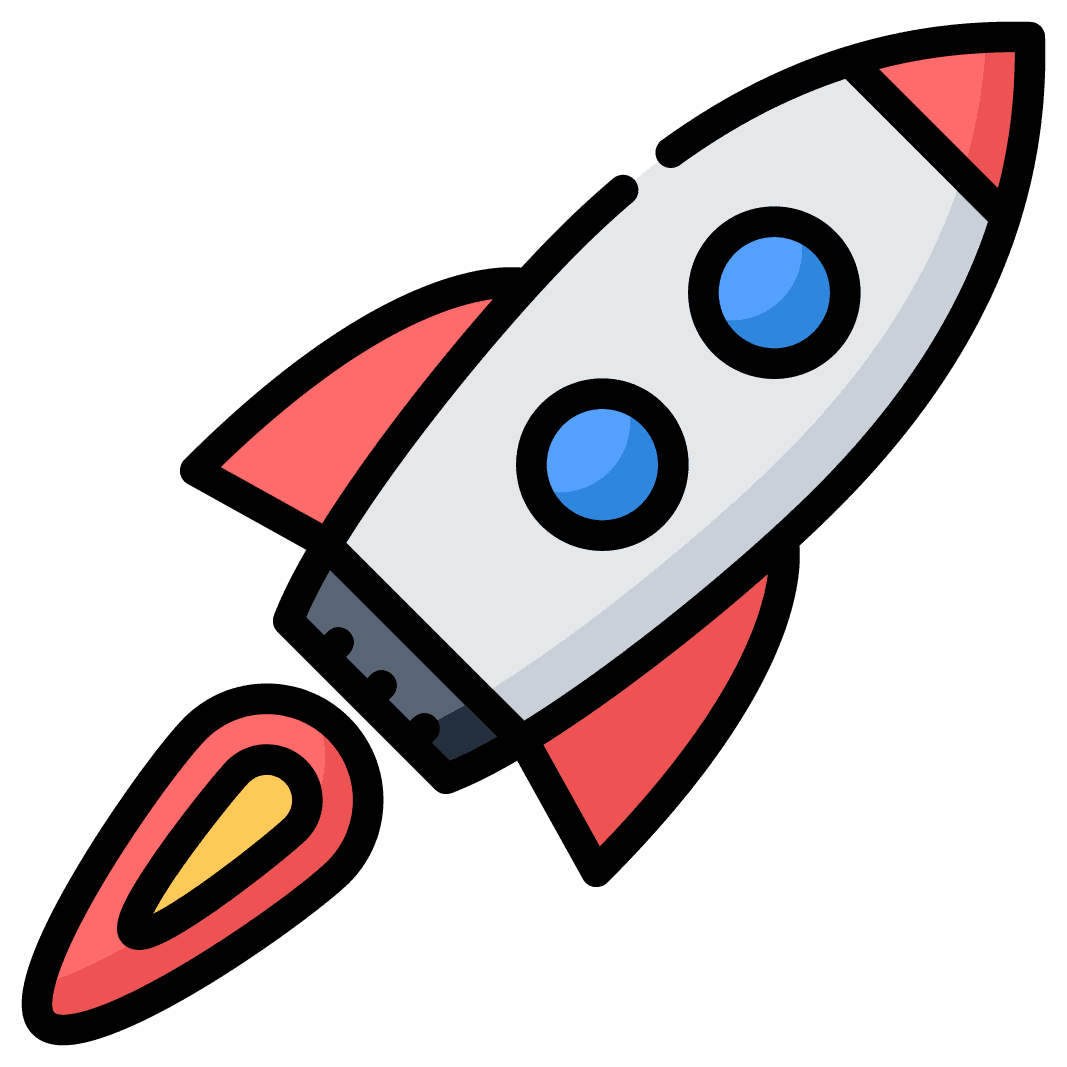 God-given Potential
Our students come to us full of promise and we are charged with
helping them achieve their potential, so that they leave IMS having choices in the pursuit of college and career, based on confidence in their own intellectual, emotional, and spiritual
aptitudes.
Strength in Community
Community is at the heart of our work. Our existence makes our
communities stronger, the community makes our schools stronger, and we are preparing students to be contributing members of their communities.
Our History
Our school has served families for over 100 years under the guidance of the Sisters of St. Joseph.
Friends of St. Martin de Porres School Advisory Council assumed leadership and future financial sustainability of the school in 2010.
In 2013, St. Martin de Porres became part of IMS, a nonprofit, independent network of Catholic schools.